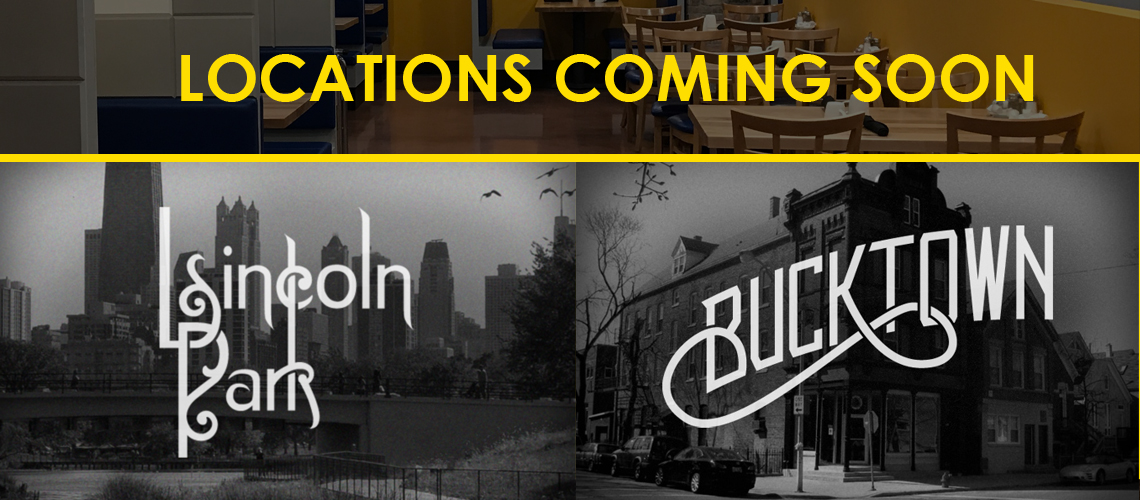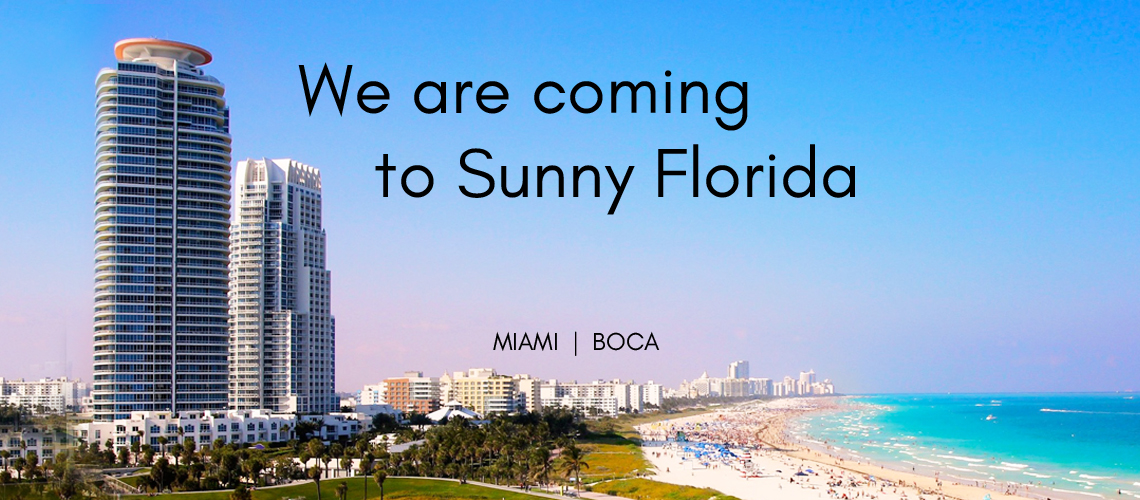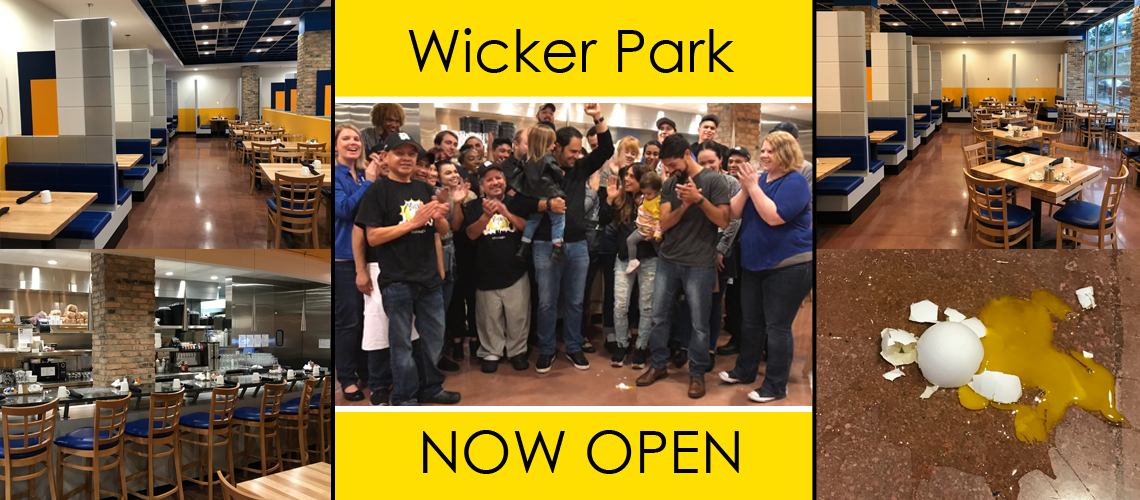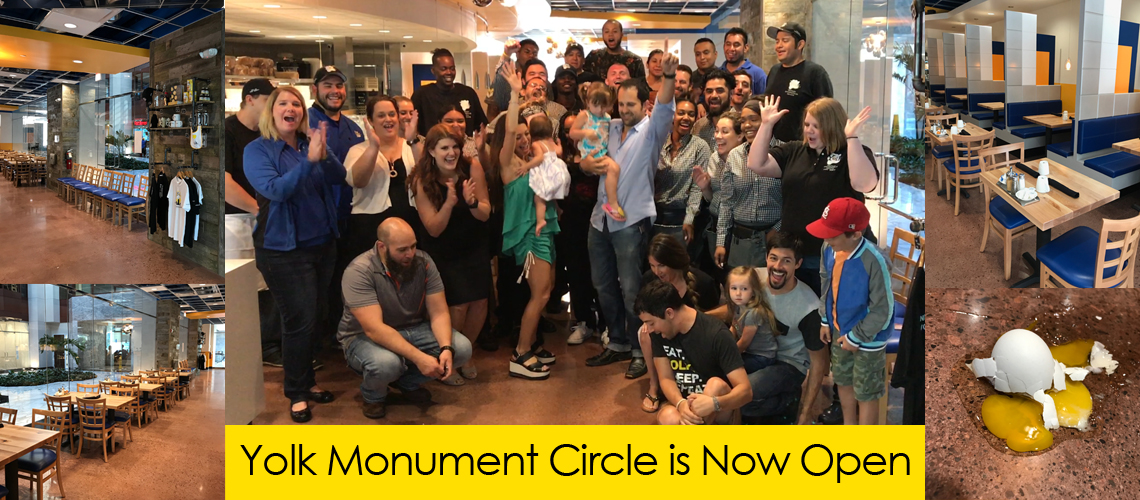 Good Morning. Welcome to Yolk.
At Yolk, we push the envelope with new and creative breakfasts, specialty juices and our own private label premium coffee. With a fresh and creative approach to breakfast and lunch in an urban, upscale setting, Yolk has taken the breakfast and lunch scene by storm.
So what makes Yolk so special? Well when you dine with us at Yolk it is more than just fantastic food made from high quality ingredients and offered at a reasonable price – it's the place to see and be seen. It's an experience. It's fresh. It's innovative. It's sunshine and conversation. Add bright colors, smiling faces and now you have something special.
From the kitchens of all our locations, we make sure there's something for everyone—traditional comfort foods to creative, new culinary innovations. We offer generous portions from our unique menu that runs the range from signature specialty dishes such as pot roast benedict, eggs florentine, red velvet French toast, to our signature pancakes, crepes, French toast, waffles, omelets and frittatas . But there is more than just eggs at Yolk – those with an appetite for lunch fare can choose from incredible salads, sandwiches, wraps and burgers.
But what's great food without great service? At Yolk you'll find our staff not only fast and dependable but also remarkably fun and friendly. Come in and join in on the action for yourself – we promise you won't be disappointed.
@EatYolk Instagram Feed
Testimonials
Had one of the best brunches ever this weekend while visiting from Boston. The cinnamon bun I had was so good that I had to return just before I left for the airport to pick up 4 more. It was worth carrying them home on my lap, seriously the best cinnamon buns I have ever had. I shared them with some friends at work and they agreed!

We ate at your restaurant during a visit to Chicago in September! We fell in LOVE with your multigrain pancakes and can't find anything to compare here! Do you sell the multi grain mix???? Thank you so much!

We got the advice to eat at your restaurant from the concierge at the Weston hotel while in Chicago for the flower show at the Navy Pier on 3/7/10, it has to be the best breakfast we have eaten in Chicago yet. We will be back again, Congrats. Also we had the best waitress ever, don't know her name but she is a student from Springfield, Il. Thanks again.

Best Breakfast!

The place was very clean, the food prices were very reasonable and the service was excellent, especially our server Denise. The eggs Benedict I ordered were so good and the serving was so hefty, I did not have to eat lunch that day. My breakfast at Yolk is one Chicago experience I shall always remember. I wish Yolk would open a restaurant in Manila soon.